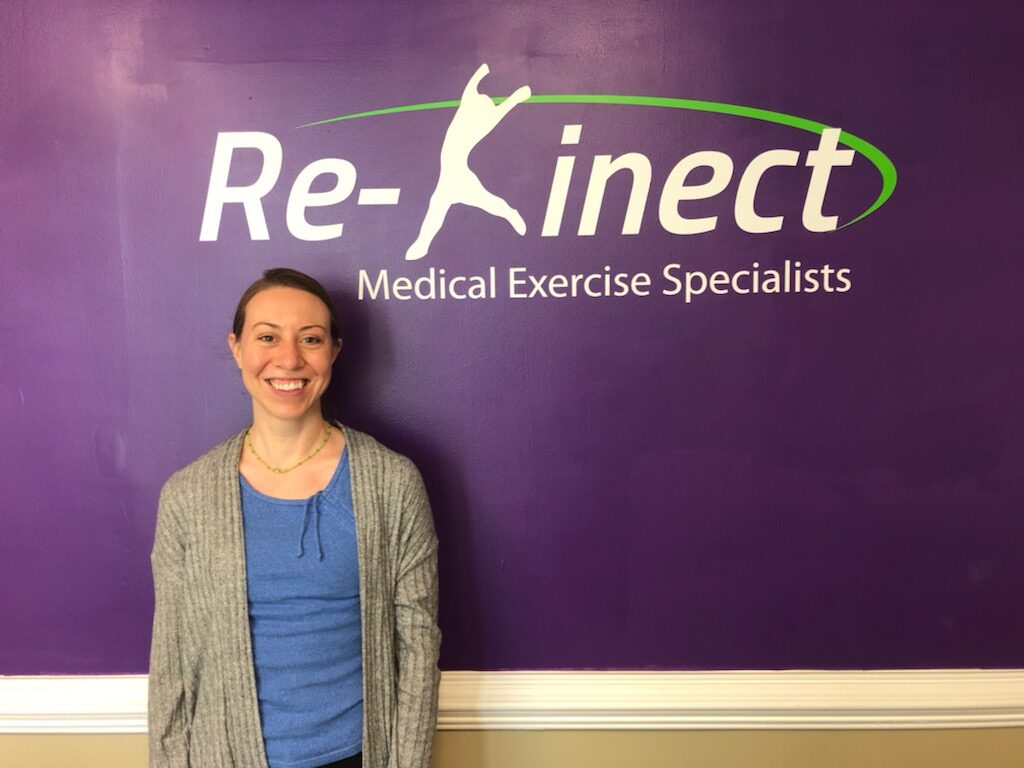 Hi, my name is Ayla Palermo, licensed Massage Therapist and future Medical Exercise Specialist.
I grew up with the idea that exercise is like brushing your teeth. That is, exercise is maintenance for your health. I played soccer as a child and into my teenage years, though I never scored a goal, I loved the feeling that running around the soccer field gave me. I enjoyed warm-ups and cool-downs after games and practice, more than the game itself. Eventually my mom brought me to a big-box gym in Charlottesville Virginia, ACAC, and I dedicated myself to strength and cardiovascular training.
It just felt right, to move, to jump, to push, to pull, to carry, to dance, to become stronger, to build endurance. Exercise has been a major part of my lifestyle ever since. Fast-forward twelve years and one skiing accident later. In 2019 I tore my ACL- a ligament located in the knee- and I underwent ACL reconstruction surgery.
For three months, I was unable to walk without assistance. I couldn't ride my road bike, I couldn't dance, I couldn't do yoga, and I couldn't work my restaurant job. I was physically limited like never before. A few days after surgery, I began physical therapy and instantly became fascinated by all of the tools and techniques my therapist was using. After PT, I was still experiencing pain on a daily basis in not only my knee, but also my lower leg, my upper leg, and my hip. I was referred to Amanda at Re-Kinect.
Our first session began with diaphragmatic breathing, engaging my deep core muscles, coupled with heel slides. I practice yoga and found this eye-opening to begin a session with a breathing exercise. Amanda observed and explained movement in a way that no one had before. I did all of my home exercises, and I was amazed by my dramatic improvements in just two weeks following her guidance. I know from experience the importance of exercise during times of robust health and also in recovery from injury or surgery.
I'm excited about the opportunity to pursue a career as a certified Medical Exercise Specialist, at Re-Kinect. With my current skillset, I am seeking clients whose goals are oriented around life after post-rehab. Specifically, those who wish to add more strength and endurance into their daily lives so they safely enjoy the activities the love.