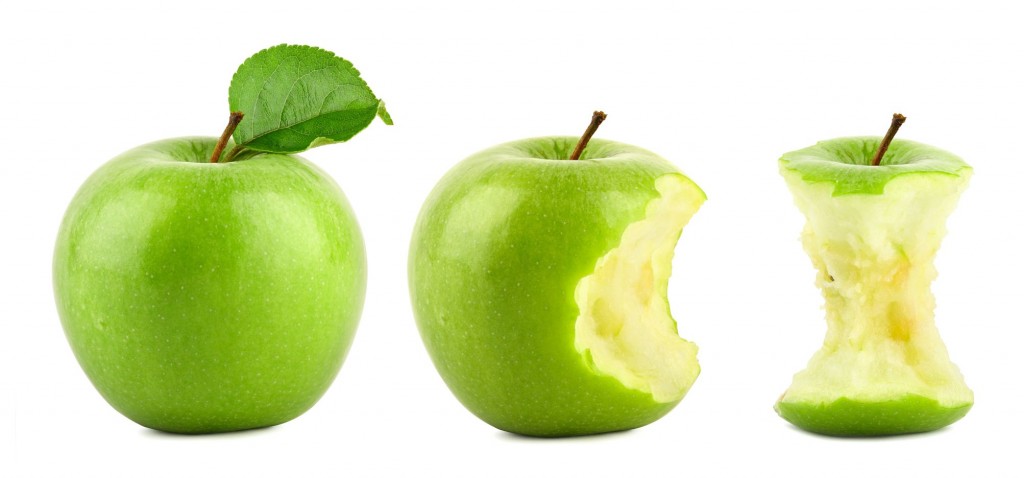 Back pain can be related to your core. There I said it. I am 100% sure you have heard of "deep core muscles" before. But do you really know what they are? Before you say yes, many people (including highly educated folks within my own industry and the medical community at large) don't know what "deep core" really means AND how it can be related to back pain.
Let me explain
In early April, I met with a very frustrated new client. She had come to us because she was "once again" having low back pain, especially after exercise. "I just don't get it!" she said "I take Pilates, practice yoga, and workout in the gym. My back must be strong. Why does it keep hurting?" Melanie was new to Re-Kinect, but not to "core exercise." She had been diligently exercising since completing physical therapy for multiple bulging discs in her lower back several years ago. She was very frustrated, and clearly skeptical about whether we could help her.
After completing her assessments, it was clear to me that Melanie lacked deep core control. As I explained this to her, she almost exploded, "But I can hold a plank for 2 minutes!  I can go through an entire Pilates class without feeling any fatigue in my core!" As I explained to Melanie, her efforts have been focused on her "outer" core muscles, the ones that move her. Those outer core muscles work to bend the spine forward, backward, and sideways, as well as to rotate it. From listening to her, it was clear that these muscles were strong. But what Melanie needed was deep core control.
Deep core control comes from the muscles that lie closest to the spine. When they work properly, the nervous system cues them to turn on and off in varying degrees, but usually at low levels throughout your busy day. When they do not work properly, the nervous system resorts to the next best thing- deploying the outer "movement" muscles instead. The problem is, those movement muscles tire quickly and become painful. This makes movement more difficult and more painful. Melanie was caught in a loop, and we had to get her out.
The first step was understanding what those deep core muscles were. We focused on 2 in particular: the diaphragm or "breathing muscle" and the transverse abdominis or "corset muscle." Through focused breathing work, the diaphragm began to work properly again, assisting in control of the lower back. We taught her how to activate the corset muscle through the breath as well, avoiding the bracing or drawing in maneuvers that are commonly used in popular core exercises.
After Melanie was able to demonstrate basic core control in gentle exercises, we moved on to more challenging ones. The focus was always on controlling the spine and pelvis position as we added instability, more movement, and even resistance. Over time, Melanie realized that she was no longer having to "think" about core control; it was "just happening!" Ultimately, she was able to return to her yoga, Pilates, and high-intensity workouts with a stronger, pain-free back.
Many of us "modern humans" are in Melanie's predicament. We sit too much and move too little. We don't breathe well, and often find ourselves using poor posture. Then we hit the gym hard and go for it! It's not a wonder so many of us are hurting! As simple as it sounds, going back to basics with focused breath work was an important first step that started the ball rolling for Melanie. Try the following core control exercise. Remember that this should not cause pain; if it does, please discontinue it—you may need more foundational work first.
Heel Slide: Lie on your back with knees bent, feet on the floor (preferably on a slick surface.) Take a good "belly" breath in, then exhale to feel the deep core gently shrink-wrap the abdomen as you slide 1 leg out toward straight. (Slide the foot only as far as you can keep the spine and pelvis relatively still and neutral.) Take another breath before exhaling to gently engage the deep abs and slide the heel back to start position. The goal is to keep a quiet and neutral spine and pelvis throughout the leg movement. Alternate sides and practice 2 sets of 5 per side.
If you were able to complete the heel slide exercise with minimal wobble in the spine and pelvis, you're likely ready for more. Contact us at [email protected] to set up an appointment or get more information. We look forward to helping you regain control!