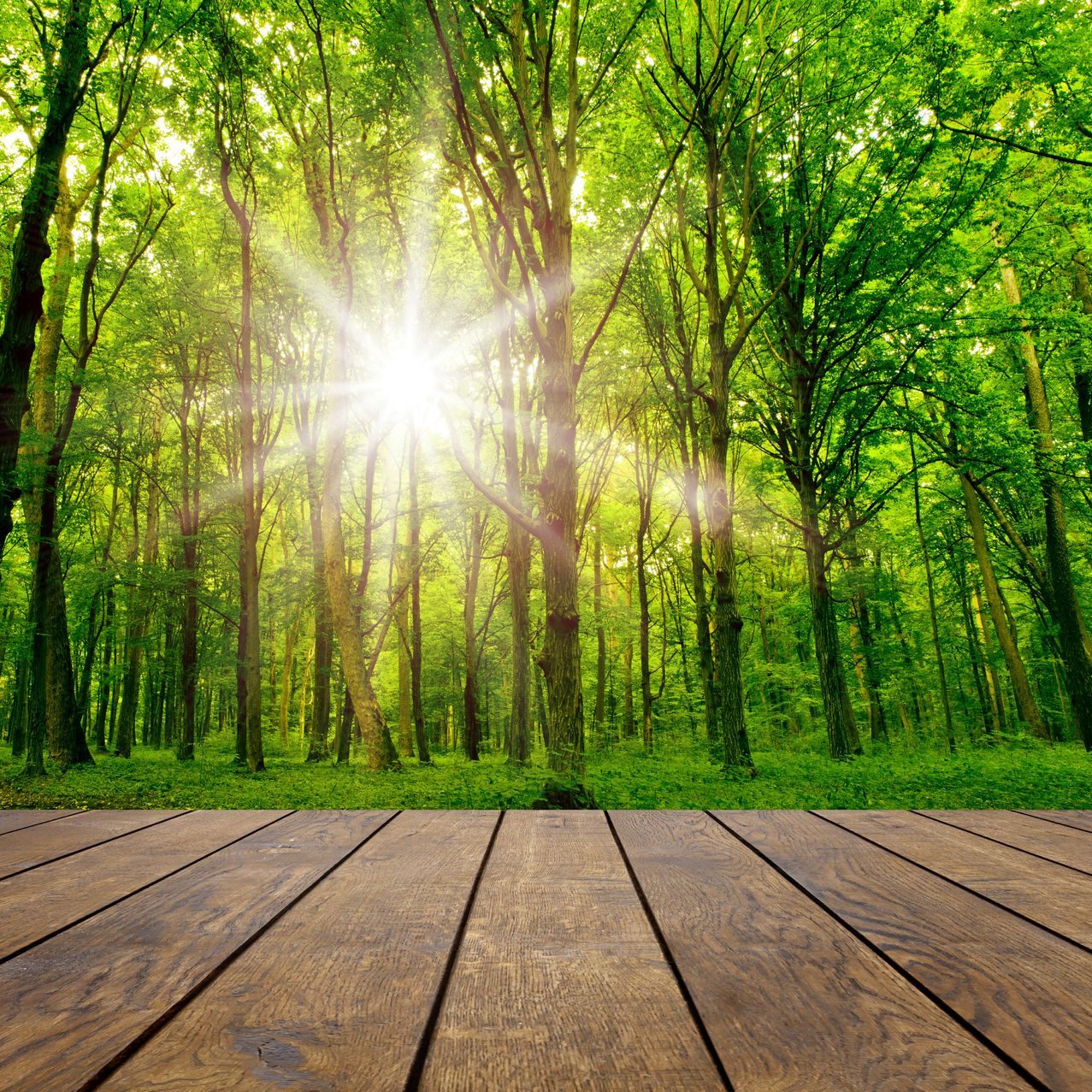 Our goal is to get you back to the activities you love
Re-Kinect is medical exercise.  
Suffering from dysfunction or ongoing pain as a result of spinal surgery, hip replacement, shoulder injury or various other medical conditions can get in the way of enjoying an active lifestyle.
We work with your physician, physical therapist or chiropractor to develop a safe and effective exercise program that addresses pain and gets you moving again.

What to Expect as a Client
Steps to Becoming a Re-Kinect Client
Ready to get past your limitations and move well again?