Suffering from dysfunction or ongoing pain as a result of spinal surgery, hip replacement, shoulder injury or various other medical conditions, can get in the way of enjoying an active lifestyle. Re-Kinect can help you regain pain-free movement through 1:1 medical exercise because of our two standards.
1) Ongoing communication with your healthcare provider
Each practitioner engages in ongoing communication with your healthcare provider to ensure a seamless professional dialogue regarding your care.
2) Superior training, guidance, and expertise
All of our Medical Exercise Specialists go through rigorous specialized training and continue to perfect their craft by periodically understudying our referring surgeons, physicians and physical therapists.
The Re-Kinect standard insures we have the skills and knowledge to fully understand and address the source of your condition. Our sole focus is helping you move better so you can move more, get stronger and get on with your life!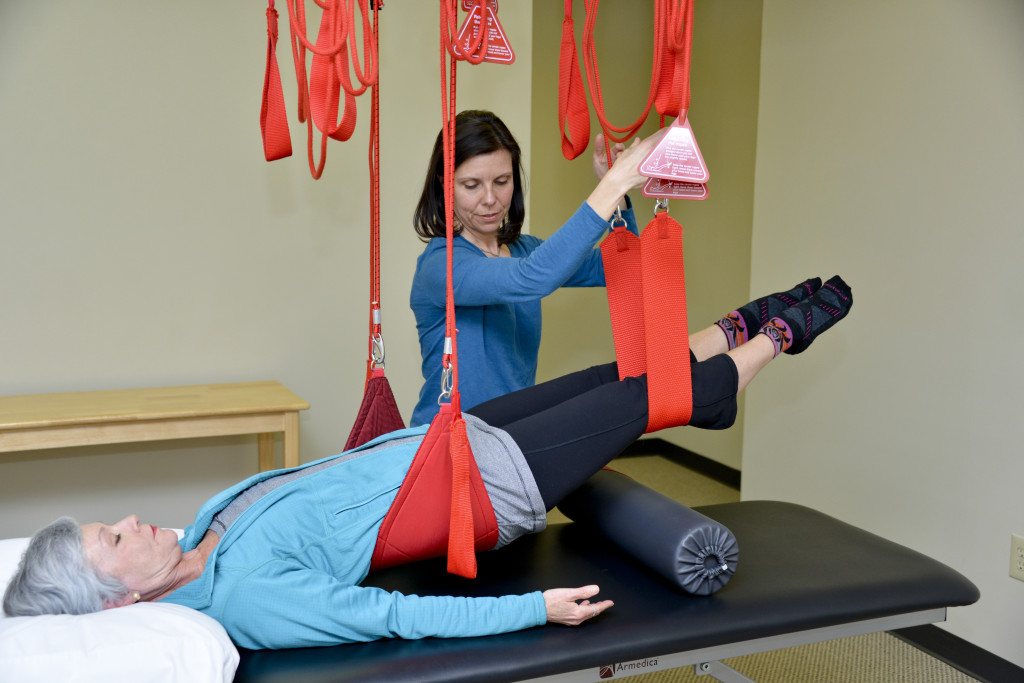 What's with the Red Ropes?